Take a break from the daily grind!

Skip the traffic and enjoy some refreshments too!

Join us on weekday afternoons for Mincha/Ma'ariv and optional learning 

The Shul is open for Shacharis some mornings by request (ie Yahrtzeits et al).
We look forward to start a daily morning Minyan soon, if you are interested in this please let us know. 
Shul is open 5:00pm-7:00pm Monday through Friday


Come learn with Moses, Maimonides and the Buchrim! 
Together, you'll study, any day of the week, any topic of Jewish life you choose.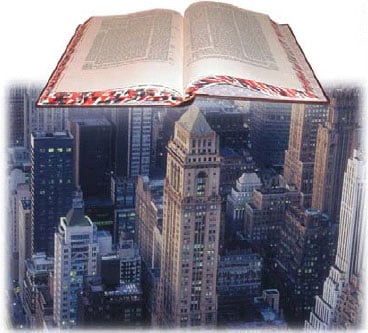 Join us for our daily Mincha/Mariv minyan as we fulfill the important mitzvah of helping others recite the Mourners Kaddish, and open our hearts and minds to allow G‑d's presence into our lives. Can you come on any days of the week? Even if you could come just once a week, please let us know!

Additionally, if you would like to learn more about your heritage, faith and history, you should set aside time for educational Torah study. 

Our buchrim are here to illuminate Joburg with the light of Torah. Seize this opportunity to study with one of our four 'rabbis-in-training' and illuminate your life with in-depth knowledge, insight and understanding of Judaism. 
    
Simply tell us what you'd like to study and we'll set you up to pursue the Jewish subject of your choice. Whether it's Aleph Beis, Talmud, the weekly Torah Portion, or Kabbalah - you name it. Call the guys to arrange your 'Personal Training' time-slot on any day Mondays through Thursdays, between 5;00pm and 7:00pm at Sandton Central Shul. We'll have some light refreshments too. 

If you can't make it during these times, we may still be able to make house or office calls, depending on schedule of course. So please don't hesitate to touch base and we'll set up a mutual time that works. 

For more info, please touch base with myself or one of the buchrim, 'rabbis-in-training'. See below for their contact info. 

Happy learning!


Thank you for your support!

Miracle Drive Trust - Account #: 62457937989. Branch code: 250-655 (Balfour Park).
Donate easily by Credit Card following this link:
www.walletdoc.com/pay/ChabadSeniors