Sandton Central Shul
Chabad's Goodness & Kindness Centre
8 Stella Street, Sandton 
(opp. new Old Mutual offices)
You are invited to join us for inspiring and meaningful High Holiday services, in a place where everyone feels at home and welcome. From our easy to follow Rosh Hashanah and Yom Kippur services, to our gourmet holiday dining, at Sandton Central Shul you can experience the High Holidays like never before.
For more High Holiday options, select from the menu below.
-High Holiday Shul Times-

-Shul Reservations-

-Rosh Hashanah Dinner-

-Tashlich Service-
-High Holiday Honours-

-High Holiday Tunes-

-Frequently Asked Questions-

-New Year Greeting Cards-

-Mitzvah Pledge- 
It's a learning experience! ~ No membership required to join us!
Prayer books in Hebrew & English!
Prayers are explained! ~ Pages #s are constantly announced!
Our services are friendly and open to all, regardless of affiliation or background!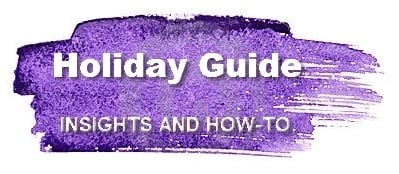 Feel enriched, connected, uplifted, inspired, comfortable and most importantly - welcomed! At Chabad there are no labels. No differences. Chabad is a home for every Jew. Our services are refreshingly casual and easy to follow. The English-Hebrew prayer-book, along with song and commentary, makes everyone an active participant. So you're invited! There is no set charge and you don't have to pay to pray. All you have to do is click here or call 079-434-1293 and let us know you're coming!


Thank you for your support!

Miracle Drive Trust - Account #: 62457937989. Branch code: 250-655 (Balfour Park).
Donate easily by Credit Card following this link:
www.walletdoc.com/pay/Chabad
Thank you for your support!

Miracle Drive Trust - Account #: 62457937989. Branch code: 250-655 (Balfour Park).
Donate easily by Credit Card following this link:
www.walletdoc.com/pay/ChabadSeniors